How do I embed a YouTube video?
Embedding YouTube (or other video hosts) videos to your web pages is a relatively simple process, these instructions will assist you in setting this up.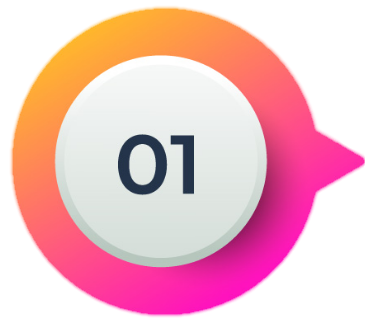 Navigate to the YouTube video you wish to embed. Scroll down to the description area.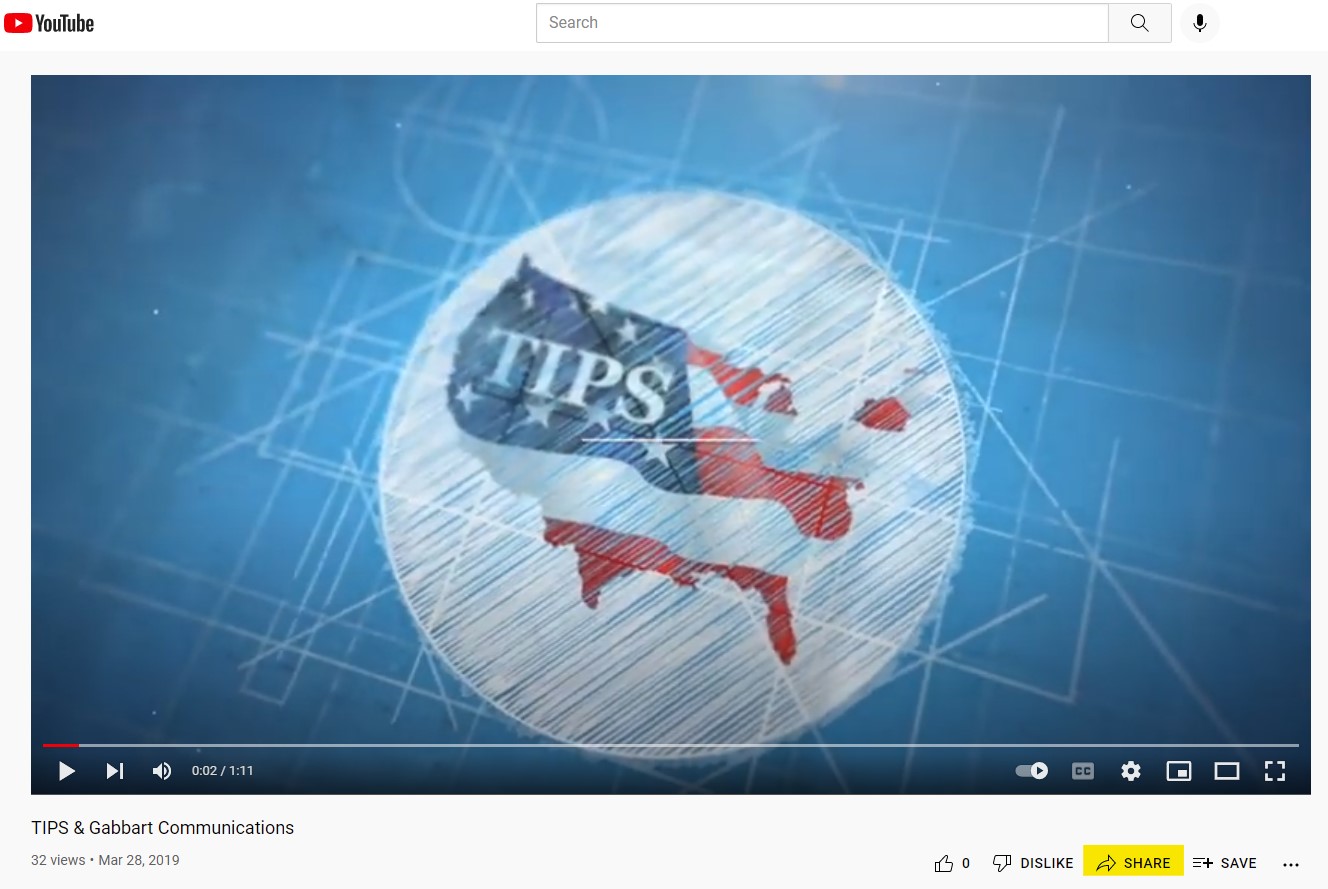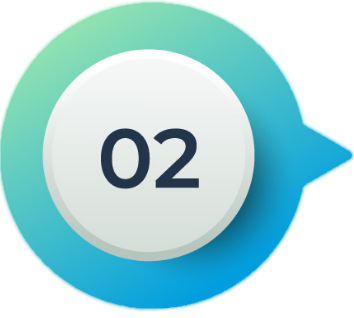 Click Share.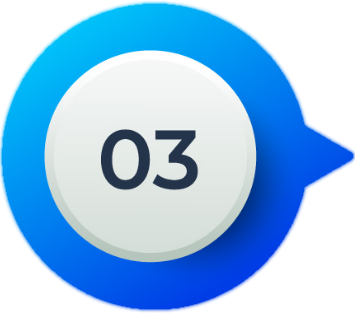 Next to the video URL, hit the button labeled "Copy".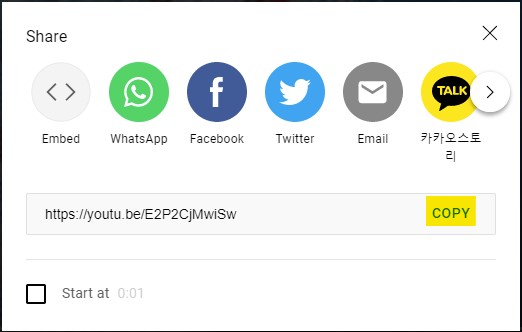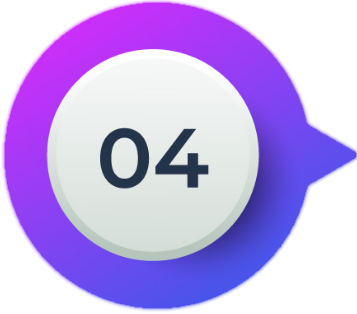 Go back to your Gabbart Site and create/open your page that has a text editor and select the Clapperboard/Insert Video Icon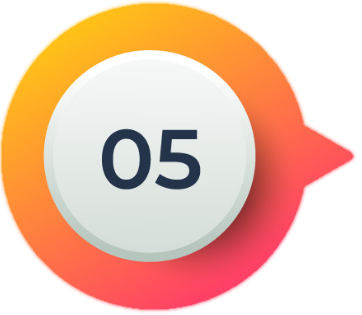 Paste the URL, select your Text Wrap settings, and then click "Save".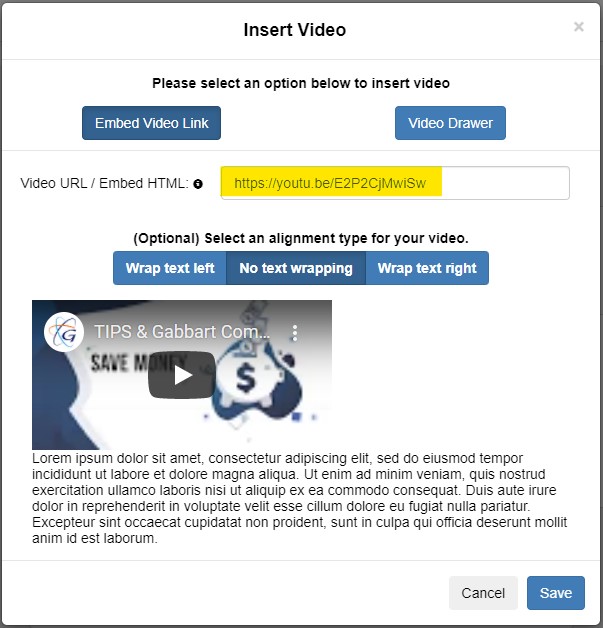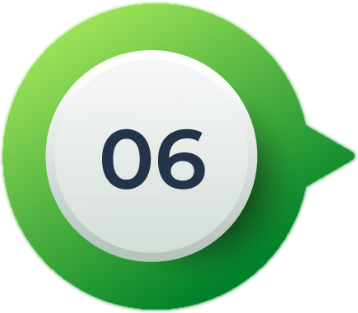 You should now see a box labeled IFrame in the text area.


Make sure to hit the save button so you do not lose your video!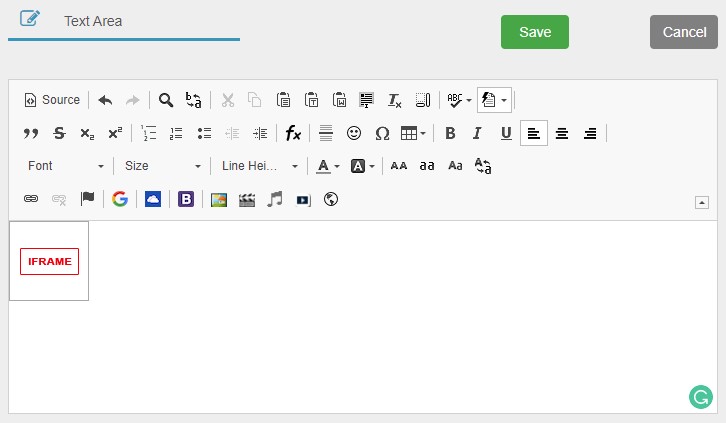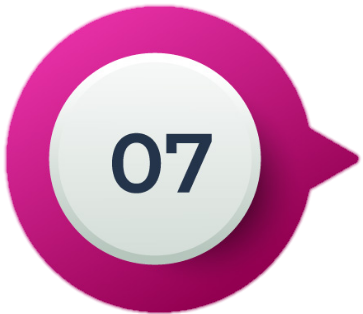 If you right-click on the IFrame and select "IFrame Properties" you will be able to adjust the size of the video by putting in a percentage in the Width and Height columns.


If you adjust anything in the IFrame Properties section, you will want to make sure to save the page again so it documents the changes!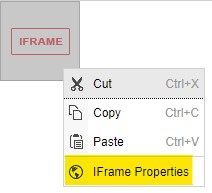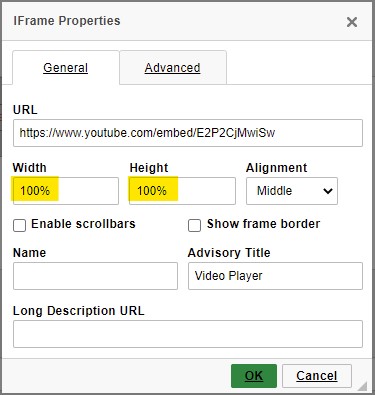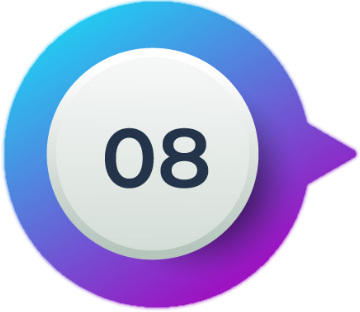 Go back to the site and you will see that your video has been embedded on the page!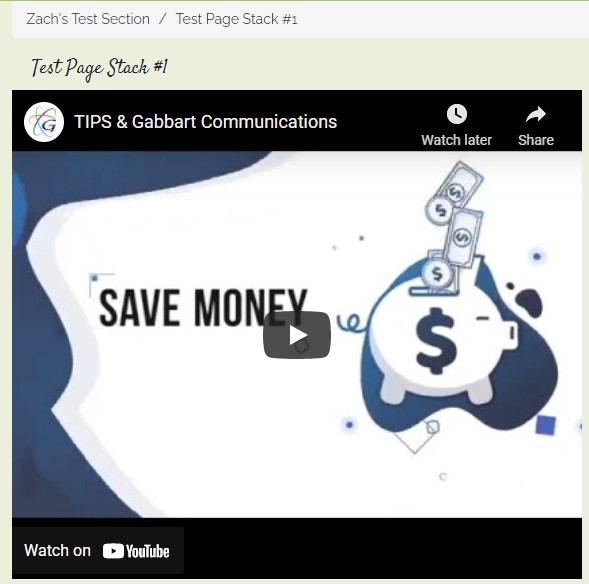 Related Articles

How to Live Stream From YouTube

Open YouTube. Go to https://www.youtube.com/ in your computer's web browser. This will open your YouTube account if you're logged in. If you aren't logged in, click SIGN IN in the top-right corner of the page, then enter your account email address ...

Embed a Face Book Live video (Firefox Browser)

The instructions below outline the process using a Browser that supports Facebook Live Producer ( Firefox) There are several variations between browsers that complicate this process. We have found the most streamlined usage is with Firefox and have ...

How do I embed a Twitter feed?

1. Go to https://publish.twitter.com/# 2. Select the Embedded Timeline Option. 3. Paste your Twitter URL or Handle. Click PREVIEW 4. Click on set Customization Options 5. Set your Height, Width, and any other customization options that you need. ...

Using a YouTube Stack Item

In this article, we will show you how to add the YouTube Stack Item to any Page Stack page type. This is a useful tool for streaming videos from your YouTube channel into a playlist on your website. First, we will go to our Page Stack page and edit ...

How do I add a News Feed to a Page stack?

When adding a News Feed is important to remember that this is just where the news will be displayed. In order to display articles in a News Feed, you will first need to create a news article page and news articles. To learn how to create an article ...