In this article, we will show you how to add the YouTube Stack Item to any Page Stack page type. This is a useful tool for streaming videos from your YouTube channel into a playlist on your website.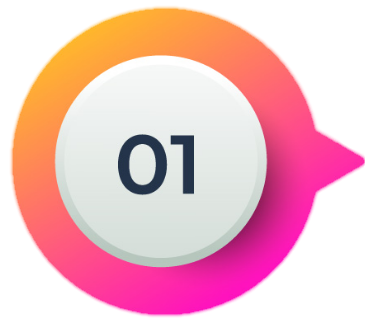 First, we will go to our Page Stack page and edit by clicking on the page title.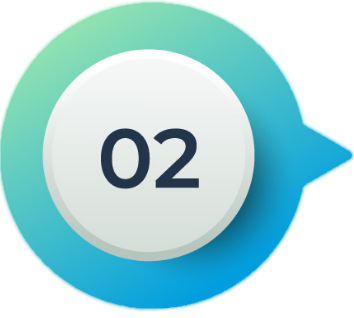 Next, look for the "YouTube Channel" option in the "Media" section of your list of stack items on the left.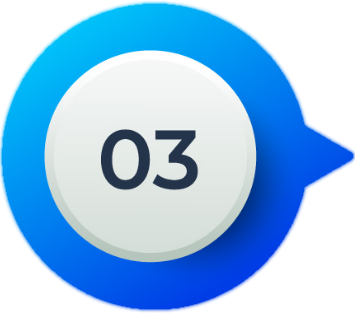 Drag and Drop the YouTube Channel stack item into position on the right to add it to your page stack.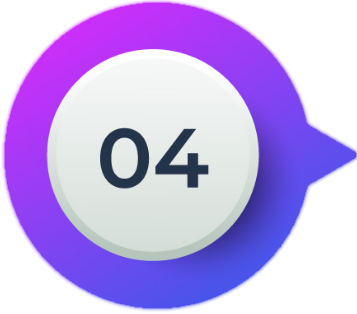 Click on the Pencil and Pad to edit the stack item.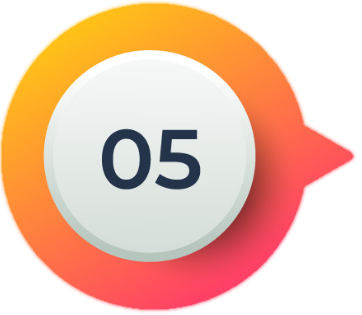 Now we have several options to edit our stack item and choose how the information is displayed.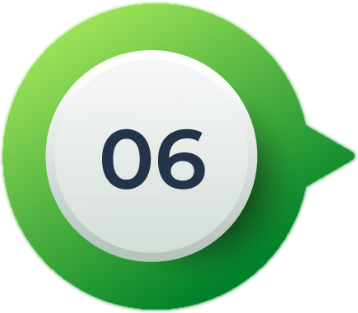 You will need to decide if you want to display by your YouTube: Username, Playlist, or Channel

To find your Username or Channel ID: Log in to your YouTube channel and click on your profile image in the top right corner, from there click on "Advanced Settings" on the left

To find your Playlist ID: Go to where the playlist starts playing and copy the URL at the top starting after the "="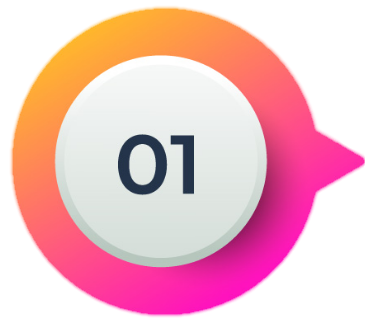 Once you have chosen which option you would like to display (Username and Channel will display a list of all videos you have uploaded, Playlist is a predetermined list of videos you have chosen) Select that option and past the ID in the box provided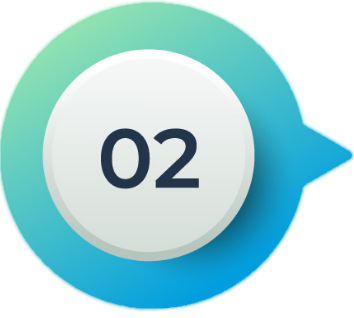 Next, decide if you want your video list to display on the right or below the playing video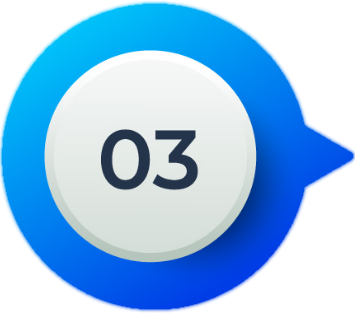 You can choose to add a header above the video to give viewers an idea of what they will see.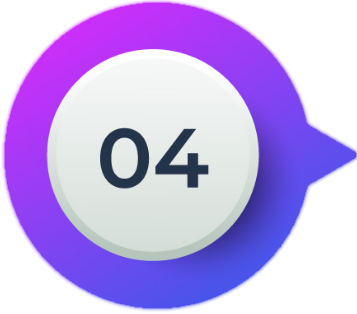 You also have options to give this stack item a start and end date if you want to schedule it to appear and disappear if you are showing information with a deadline or specific time frame of relevance.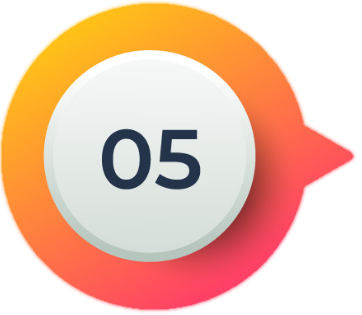 Once you have added all of your information be sure to hit the green SAVE button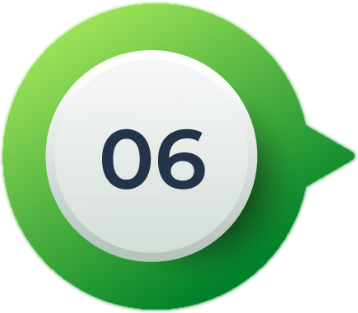 Be sure to click the EYE icon to change the stack item to Active and make it live on your site.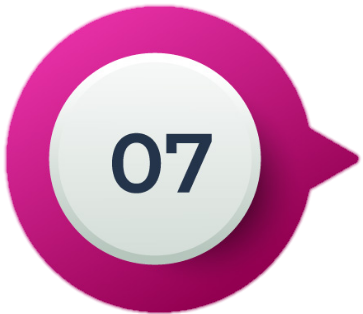 Go Back to Site and see how your videos are displayed.

Please Note: The first time the video is played you will need to click to accept YouTube cookies and acknowledge that you are accessing a third party site.

Click to see your videos played!