The accordion is a great way to let users decide what content they are viewing on a page. This is done with collapsable tabs.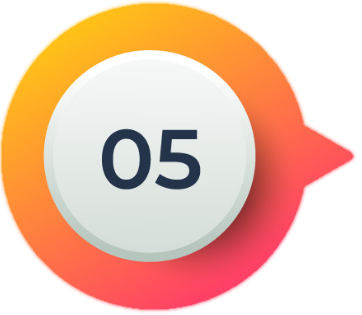 After Clicking "Add Accordion Row you will enter the Title and the details. On the front end of the website, the title is displayed as a clickable tab. The details will only be visible if a user opens the Row.

For a FAQ set up the Question being asked will be the "Title" and the Details will contain the "Answer". You have a full CK editor to work within the details section so you can add images, videos, buttons, links, and more.
Click Here
for more information on the CK editor