What is a Website User?
A Website User can be given specialized editing rights but has no visibility on the front of the site. Unlike Teachers and Administrators, no pages or micro-sites are pre-built for a website user. They do not have a Profile page to manage. They will not be created a Directory Entry as the Support Staff user would.

Why would I need to add someone as a Website User?

Student Editor

Campus Admin Account


This typically means the staff member has another account whether Teacher or Admin as their personal account with more limited access that already contains their Directory Entry. Creating their webadmin account as a Website User allows you to grant them additional access to the site without duplicating directory entries and also allows them to separate their teacher work from their site admin work so they do not become overwhelmed.
---
To create a Website User please log in to your Site Administration.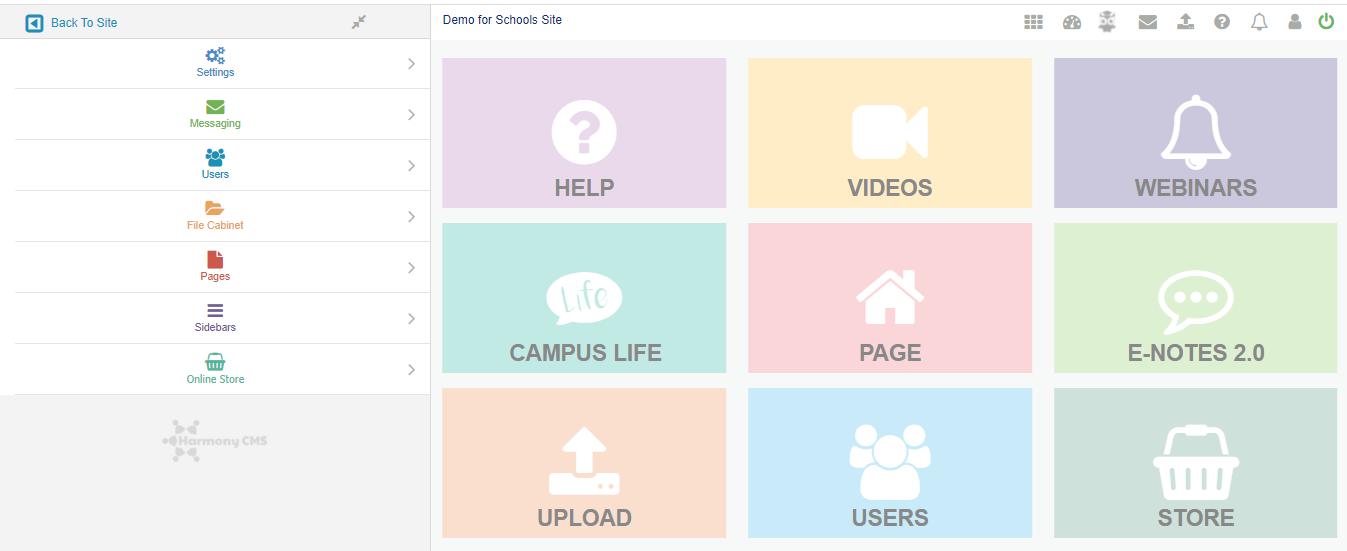 1. Go to User Management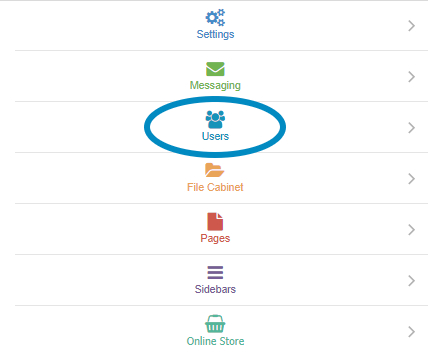 2. Go to User Rights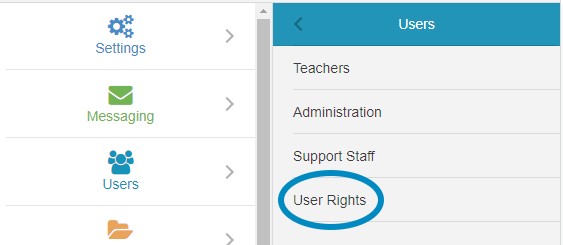 3. Make sure you are in the "ADD Website User" section.

4. Fill out the User's information.
5. Set a Username and Password.


Username must be different from any other account they may have.
Password should include Uppercase Letters, Lowercase Letters, Numbers, Symbols, and must be at least 8 characters
6. Choose what editing rights you want for this User. Check the box(es) next to the section(s) you want to give this User editing rights to.

**If this User is a Campus Admin be sure to check the box next to "Campus Admin" this will give them access to edit all parts of the site minus Site Settings and User Logs.
***If this User needs access to all Campuses within your District check the box Under "Give this User District-Wide Access" marked "YES"