This area allows you to quickly create/delete custom lists, edit existing list options, add, or add additional subscribers to a list.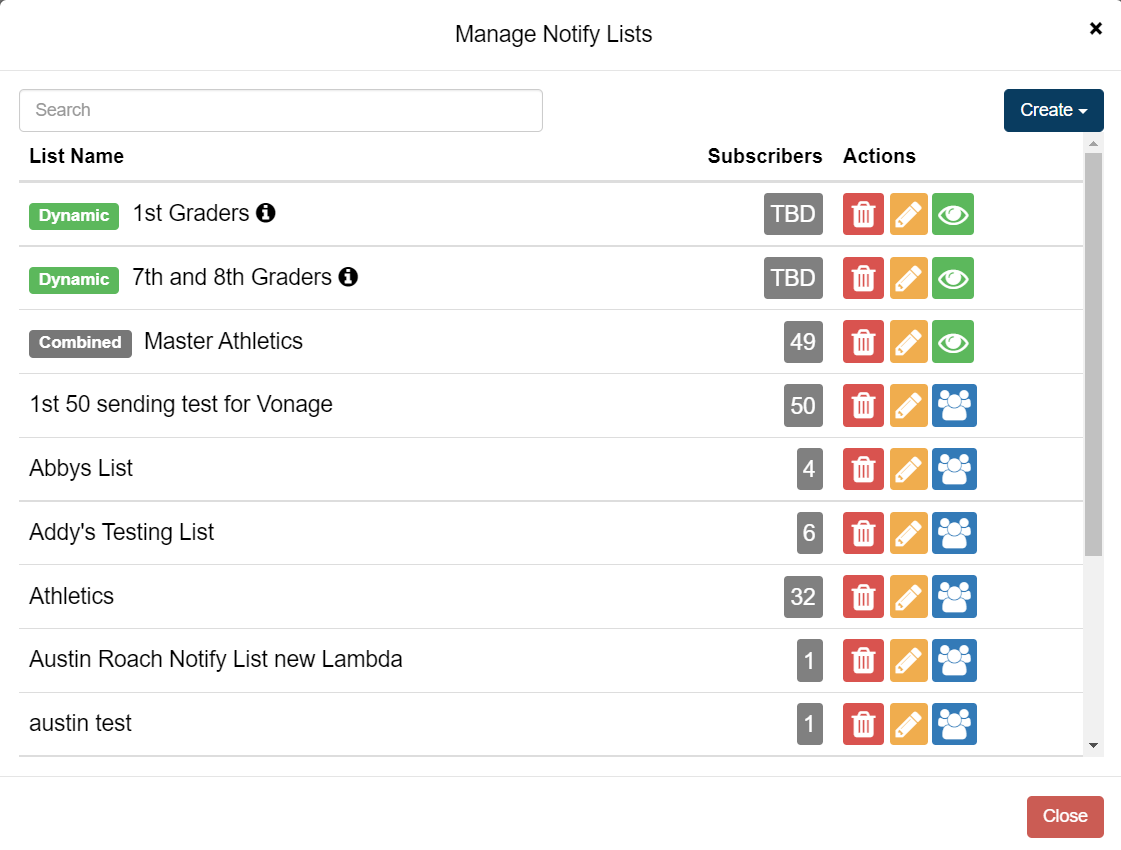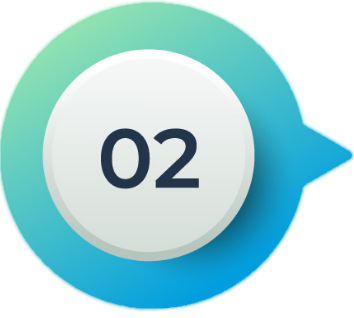 Manage Profiles

The Profiles button gives you the ability to manually add subscribers, bulk upload users via CSV file, manage users' subscriptions, and edit manually added subscribers. (SIS subscribers will be updated overnight when changes are made to the SIS) This is also where you will delete any profiles, you can now also merge profiles using the Merge Profiles button above the profile list.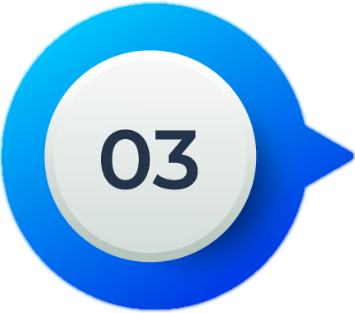 History

The History section provides you with details of every message sent including when the message was sent, the content of the message, who the message was sent to, sending method (email, text, call), and who sent the message.