Creating an Emergency Alert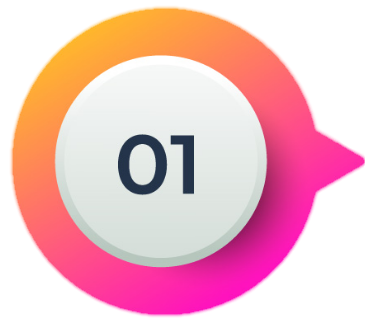 Click the 'Messaging' tab and then the 'Emergency Alerts' option.

REMEMBER: If you don't see this option on your screen, please reach out to your district web admin to request access to the emergency alerts.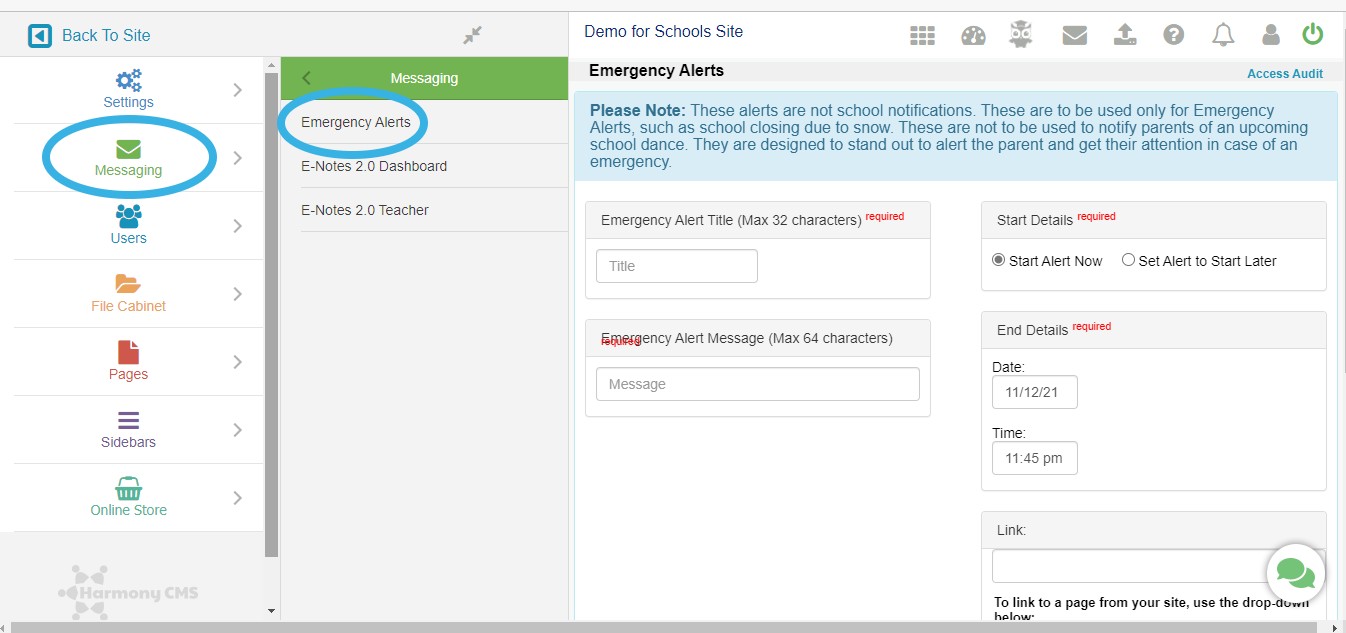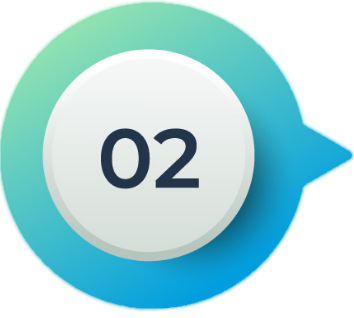 Fill out the alert options. You may choose if you would like this alert to be sent out immediately or schedule it for later. You may also choose whether or not you want your alert to be linked to a separate page, if so
simply paste your page's URL in the text area.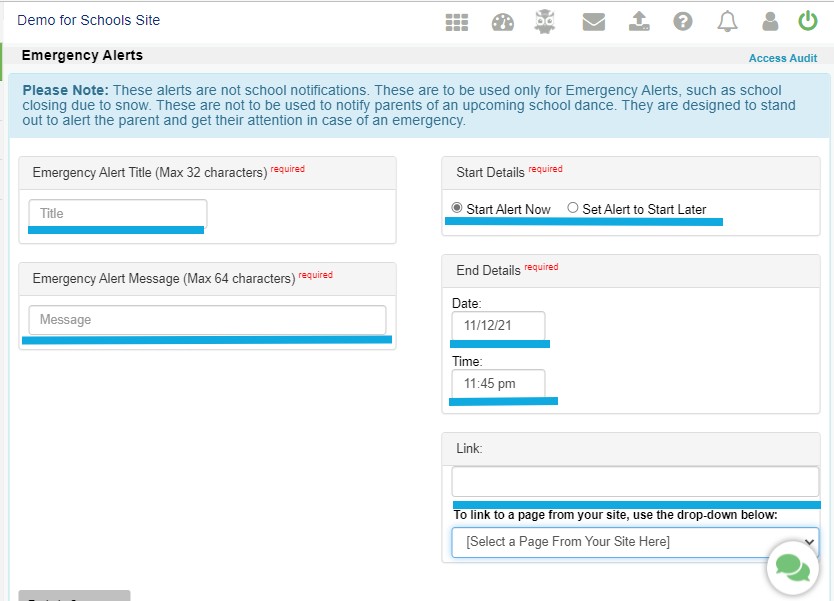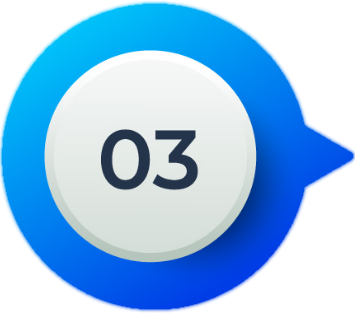 Choose how the message should be sent out.

If you are sending from a district site, you can also choose to exclude certain campuses from receiving your message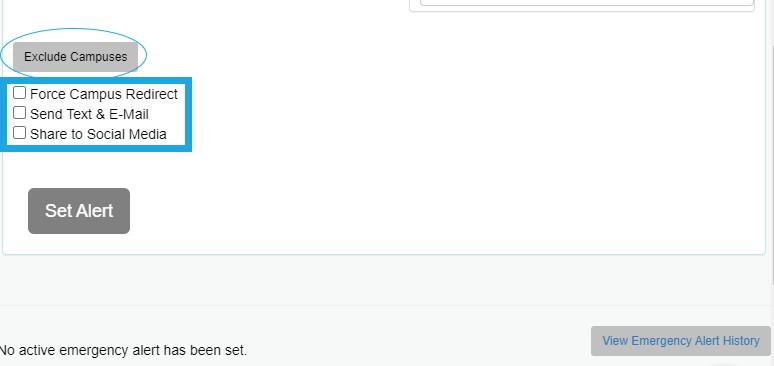 All that is left to do is click 'SET ALERT', and you're DONE. Great Job!
Related Articles

Emergency Alerts

What is an Emergency Alert? An emergency Alert is a pop-up on the front of your website. This pop-up must be acknowledged before navigating to any other page on your website. These are to be used only for Emergency Alerts, such as school closing ...

Campus Life - Messaging

Messaging Here you have the option to send messages to your E-notes groups directly from the app, or to create Emergency Alerts to be displayed on your website. Emergency Alerts Here you will have the option to create an Emergency Alert which will ...

Notify Basic Dashboard ~ Sending a message

Notify is your mass notification system. You will use this system to send emails, texts, and phone calls to different blocks of subscribers. As a teacher or school administrator, you will have access to the Notify Basic Dashboard, also referred to ...

Adding Emergency Procedures

Something you will find useful to have on your site for easy access is your Emergency Procedures. Having this accessible on your website will allow staff to easily pull up your procedures in an emergency situation and is recommended for all schools. ...

Attendance Notification Settings

Attendance Notification Settings Locate the Attendance Settings in the Site Administration, under the Messaging tab. Create Groups Add a Group Name Include Site IDs for each campus Select the grades to include Set the call time for Morning, ...