Horizontal Picture Series
The Horizontal Picture Series allows you to easily add up to 6 images side by side in a Horizontal Line. This is a great way to create button links or showcase groups of people.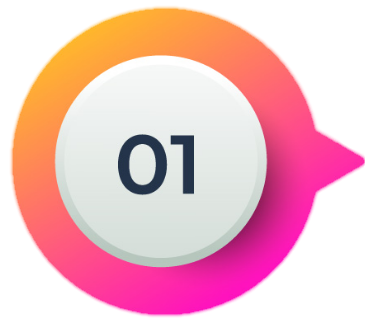 Open any Page stack and select the
"Horizontal Picture Series"
Stack item from the Media menu.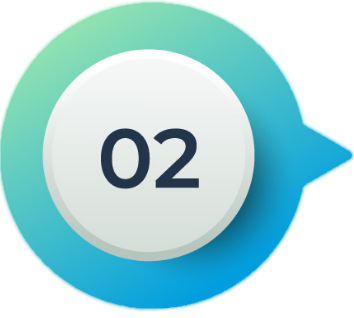 Click the "
Edit"
Icon to modify the new stack item.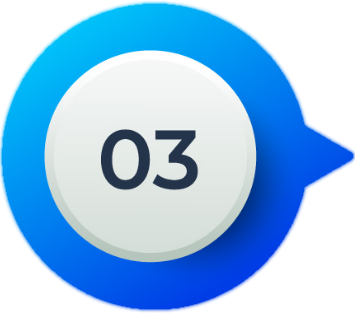 After clicking "Edit" you will see the option to Add a Border by selecting the "Border Width" and "Border Color." (This border will surround all images uploaded to this stack item)

Choose if you want to add a shadow and start uploading your images by clicking the square that says "Drag and Drop a File Here"
This stack item can house up to 6 images, each section has a field to upload the image, add captions, and an option to make the image a clickable link.


We recommend
using images that are the same size.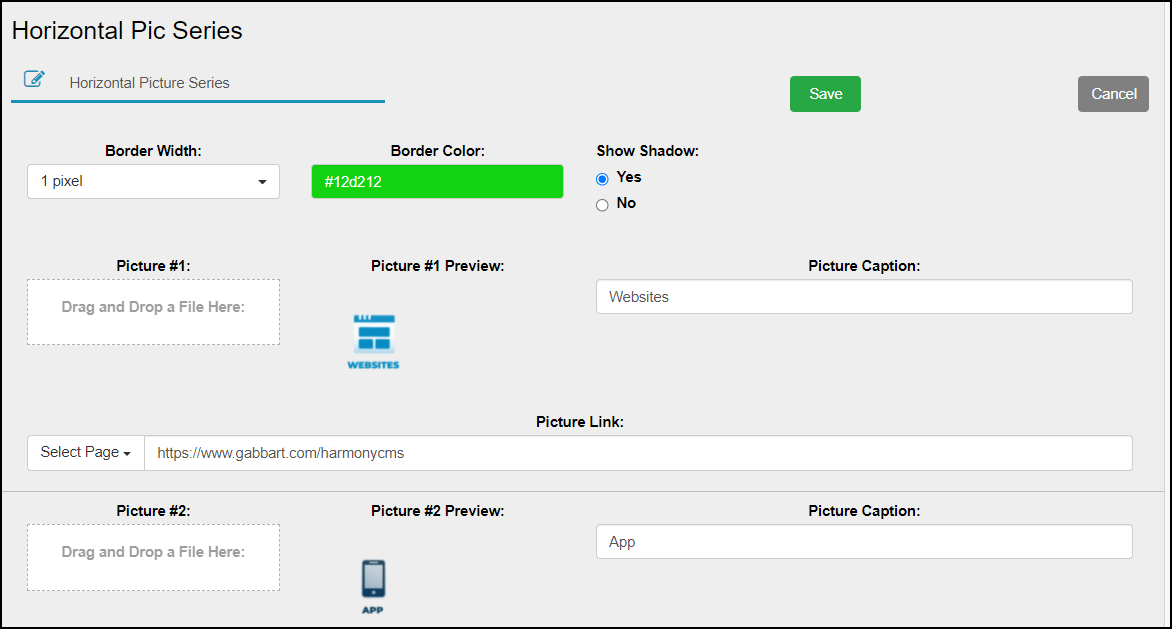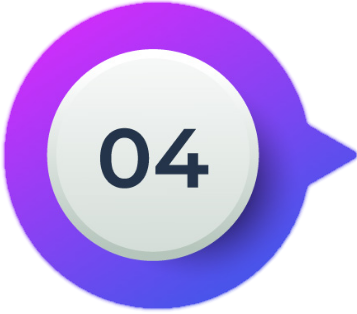 After saving your changes click "Back to Site" in the top left corner to view your work.



Related Articles

The Page Stack

​Our Page Stack page type allows you the most options to customize your page's formatting, easily manage content, and even schedule Design Stack features. ​ Click here to view a video demonstration! Creating A Pagestack Log in and navigate to ...

Full-Width Picture

The Full-Width Picture is a great way to showcase images. Open any Pagestack and select the "Full-Width Picture" Stack item from the Media menu. Click the Edit Icon to modify the new stack item. Drag and Drop the desired image into the space ...

The File Cabinet

The File Cabinet is a convenient way to store your Photos, Documents, Audio/Video Files, and various Forms that you may need throughout your school year. Let's look at the File Cabinet, it's Subsections, and how to use them. There are four (4) ...

Bulk Updates and Bulk Employee Profile Picture Upload

You can easily update names, titles, Staff ID, and Profile Pictures. To update multiple Teacher accounts please log in to your Site Administration 1. Go to User Management 2. Click Teachers 3. Select Import 4. Select Bulk Update (To update Name's ...

Troubleshooting Profile Pictures

If the photo you are adding your profile displays sideways, it is most likely coming from a cellphone. ALWAYS shoot video and images in landscape rather than portrait mode. We view the world horizontally, not vertically. Landscape videos look best ...