To give additional user (editing) rights or to edit existing user rights, start by logging in to your Dashboard.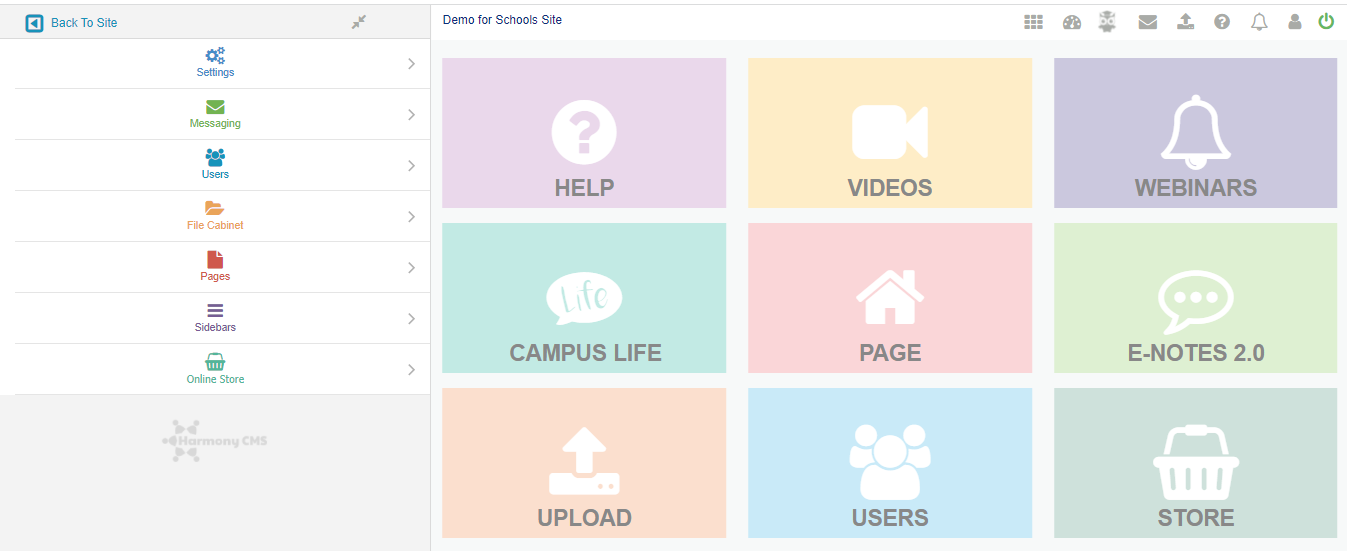 Go to User Management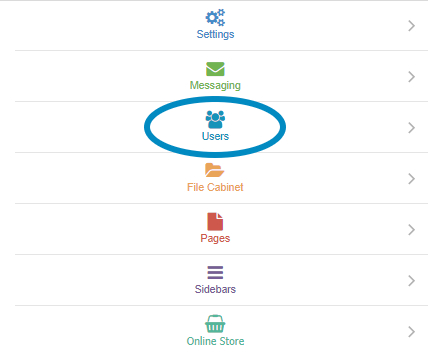 Click on User Rights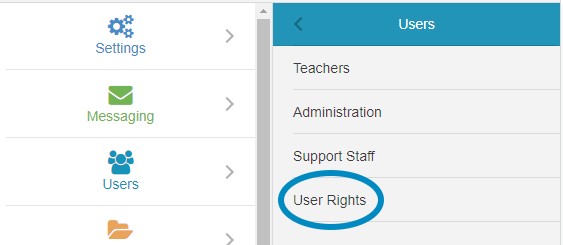 Click on the pencil or the name of the person/account you wish to edit.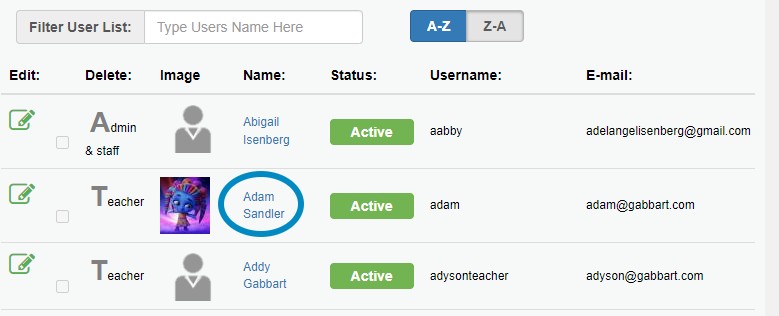 Scroll down to the User Access Area and click the box with the page(s) you want to give additional rights to. Or, if removing rights, uncheck the box with the page(s) the account holder no longer needs editing rights to.

You can give rights to additional sidebar modules (like the Athletics calendar for coaches) as well, by scrolling down to the Sidebar Modules section and checking the boxes to the necessary sections there.


REMEMBER: You must individually select each page in the drop-down of a subsection.

PRO TIP: Use the arrows to expand the section and see the pages beneath!
When you are finished editing User Rights, don't forget to Save your Changes