Creating Teacher Accounts
To create a SINGLE Teacher Account please log in to your Site Administration.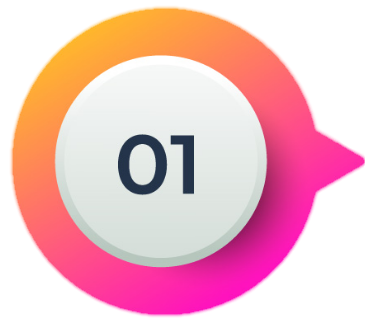 Go to User Management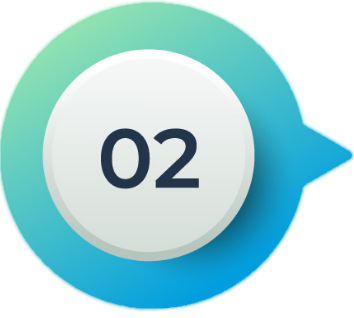 Go to Teachers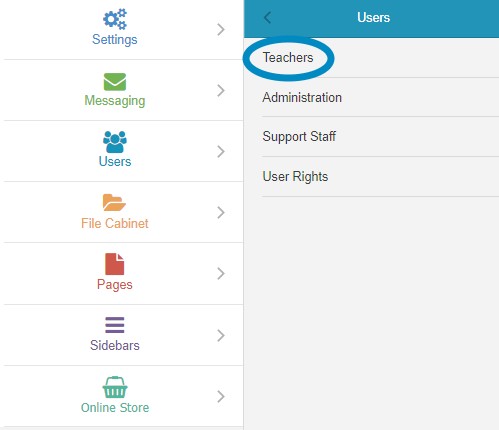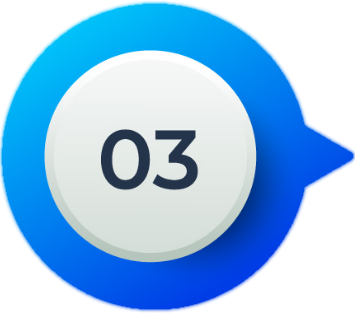 Make sure you are in the "ADD" teacher section.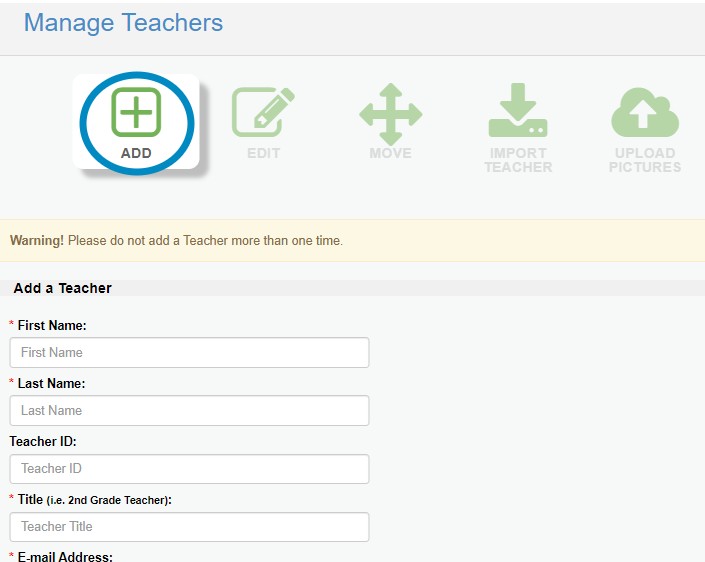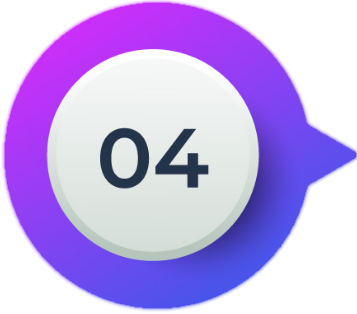 Fill out the Teacher's information.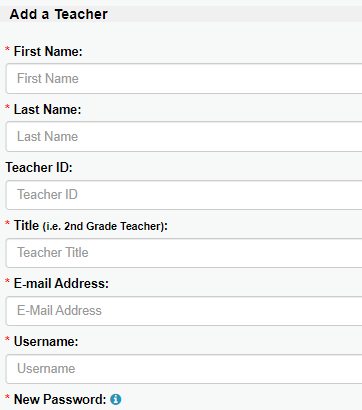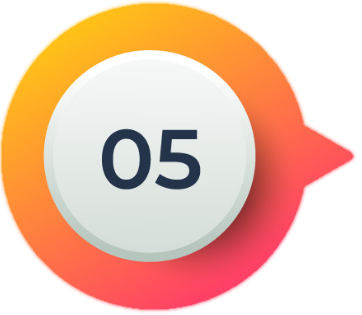 Here you can upload a photo for the directory.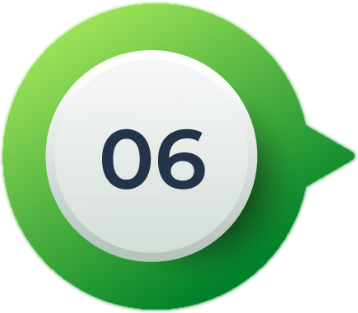 Next use the drop down to select where in your site the Teacher Page will be located. (This is the teacher's micro-site that will be created with the creation of the user account.)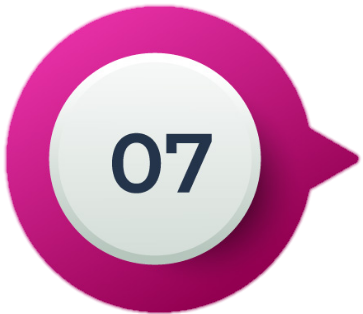 You will use the next drop down to select which Directory your Teacher will appear in.

Once you have completed these steps select "Add Teacher"

Your Teacher Account has been created!

Related Articles

User Account Types

Teacher Account Adding a teacher account: (only if teacher pages were purchased) Auto-generates one section with 4 subpages, Home (section landing page), Classroom News, Profile, and Daily Schedule Creates a faculty directory entry- that can be moved ...

Adding Multiple Users

To make things easier we provide a "bulk user import" option that allows you to create multiple users with the upload of a CSV file. We have provided a CSV template for you to download and use for your convenience. To begin bulk importing your users ...

Teacher Pages

Teacher Pages What are Teacher Pages? Teacher User Accounts are generated with a section with 4 subpages the Teacher can manage. They can add and remove pages from their own section as needed. What pages are included? Each Teacher section will ...

Adding a Website User

What is a Website User? A Website User can be given specialized editing rights but has no visibility on the front of the site. Unlike Teachers and Administrators, no pages or micro-sites are pre-built for a website user. They do not have a Profile ...

Creating a News Article page

To create a News Article Page: 1. Login to Site Administration and go to Pages > Click on Main Links and select the section you would like to add a new page to. 2. Add a Page to this Section 4. Select News Articles 5. Click NEXT and Title your News ...